Full Day Tour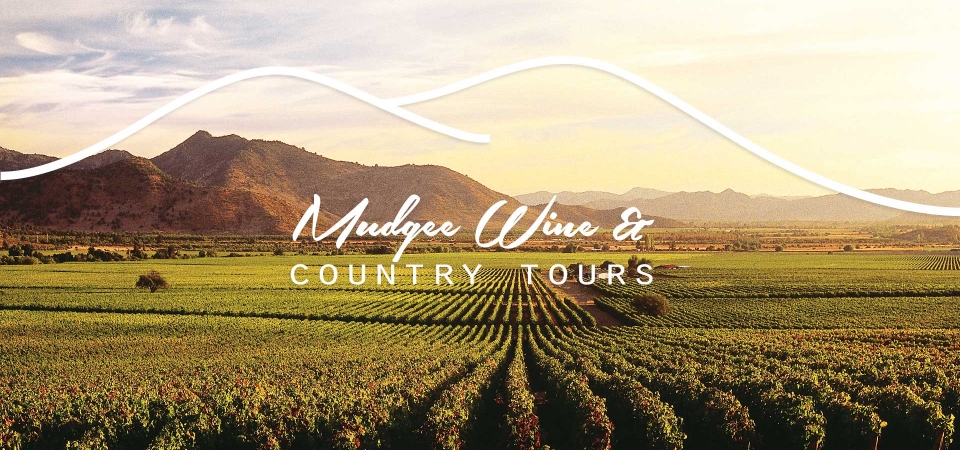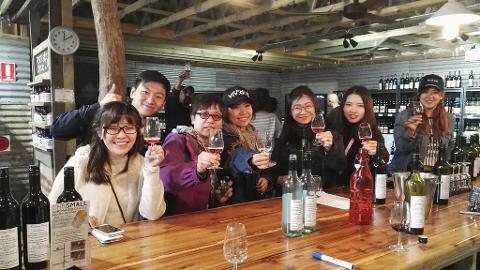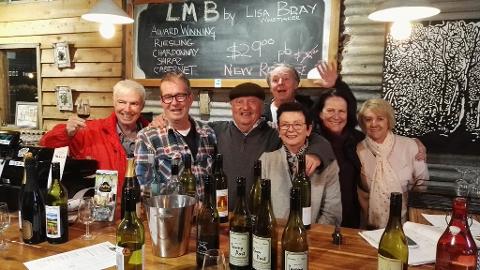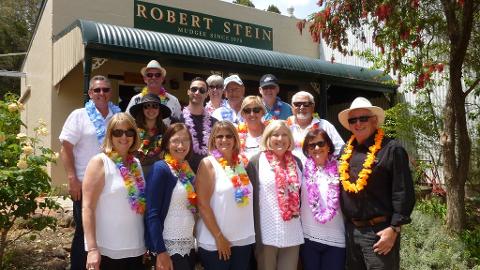 Durata: 7 Ore (circa)
Luogo: Mudgee, New South Wales
Codice prodotto: FDET001
WINE TASTING FEES ARE NOT INCLUDED
If you want a tour in the next 24 hours, please call us (0407204150)

You'll be picked up and dropped off at your accommodation- Lunch is Include.
Extra fees will apply for out of town pickups. If you are unsure how far out of town you are. Please leave the extra charge blank and we will confirm from the pickup address. We will send a revised order by email with the extra charge.
Cellar doors have been starting to charge for tastings. We try to go to ones that do offer free tasting, though those cellar doors are getting fewer each week. We do try not to go to cellar doors that charge greater than $10 pp.