Half Day Tour, Morning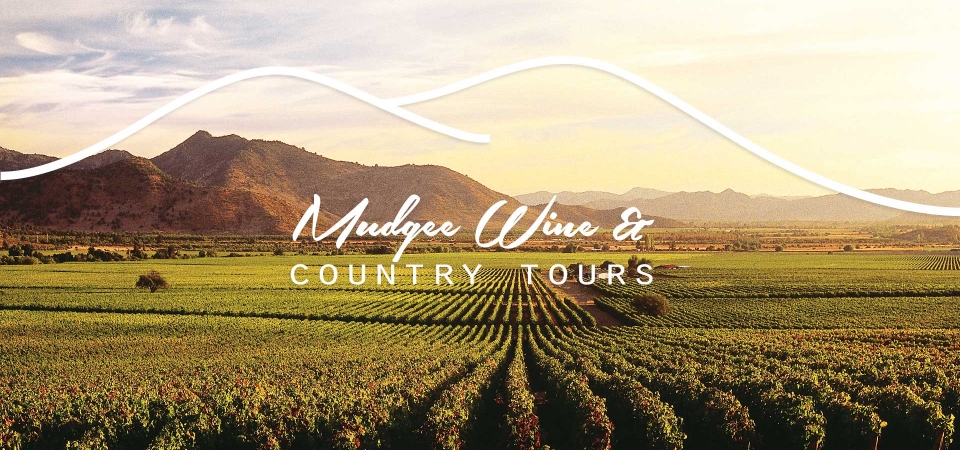 기간: 210 분 (대략)
위치: Mudgee
상품 코드: HDTM001
WINE TASTING FEES ARE NOT INCLUDED.
If you want a tour in the next 24 hours, please call us (0407204150)
You'll be picked up and dropped off at your accommodation.
No out of town pickups available on this tour contact us for more information.
Cellar doors have been starting to charge for tastings. We try to go to ones that do offer free tasting, though those cellar doors are getting fewer each week. We do try not to go to cellar doors that charge greater than $10 pp.